While in most places, we hear about rhinos and elephants being killed, in North Luangwa National Park in Zambia, one of the most untouched wilderness sanctuaries in Africa, the situation is quite the opposite. This little-known park is home to Zambia's only black rhino population, which continues to show one of the highest growth rates in Africa, and Zambia's largest, most stable and ever-increasing elephant population.
On this episode, Claire Lewis, a British conservationist who manages the park, talks about:
What it's like bringing up three kids in the wilderness
How the rhinos, elephants, lions and wild dogs have recovered from poaching
What it was like to reintroduce rhinos who had gone extinct
Why having too many rhinos is risky and where they plan to put them
Why this park is so successful in protecting its wildlife
How conservation is also about managing people
You can listen to the podcast on all major platforms, including Anchor, Apple Podcasts, Spotify, Google Podcasts, or Stitcher.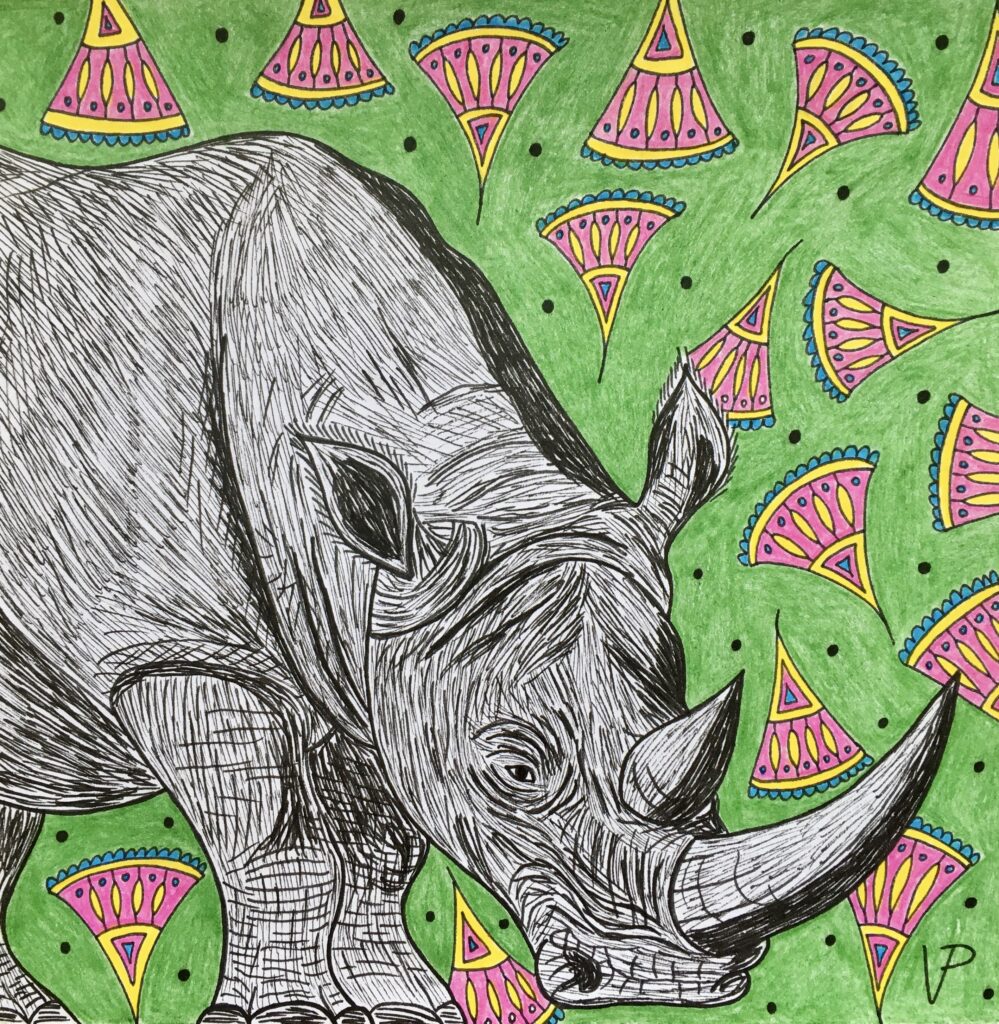 During the conversation with Claire, I mentioned my interview with Arthur Sniegon. If you are interested in elephants and how we can save them, just listen to the interview now.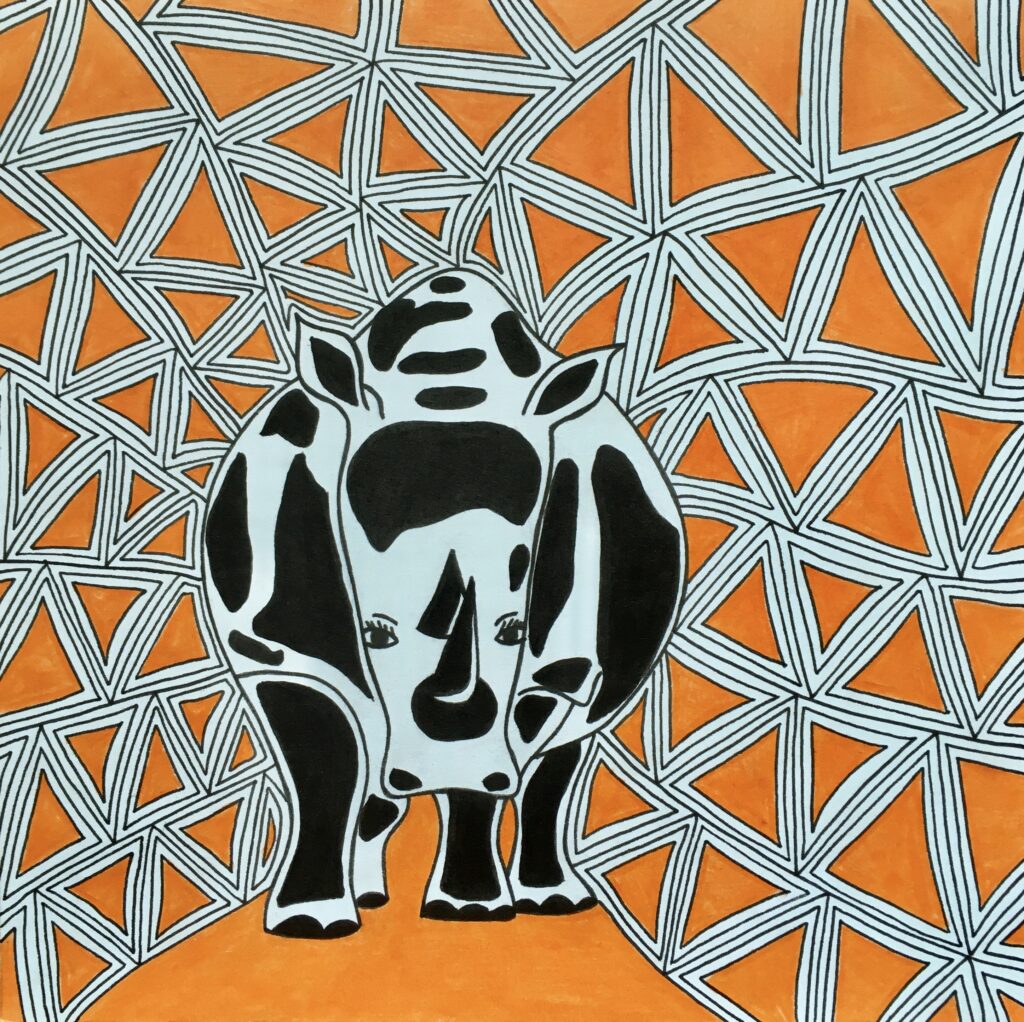 Conservationist Claire Lewis has been living and working in North Luangwa National Park with her husband Ed Sayer and their three children since 2007. She is the Technical Advisor at the Frankfurt Zoological Society, a conservation organization which created the North Luangwa Conservation Programme with the Zambian Department of National Parks and Wildlife in 1986.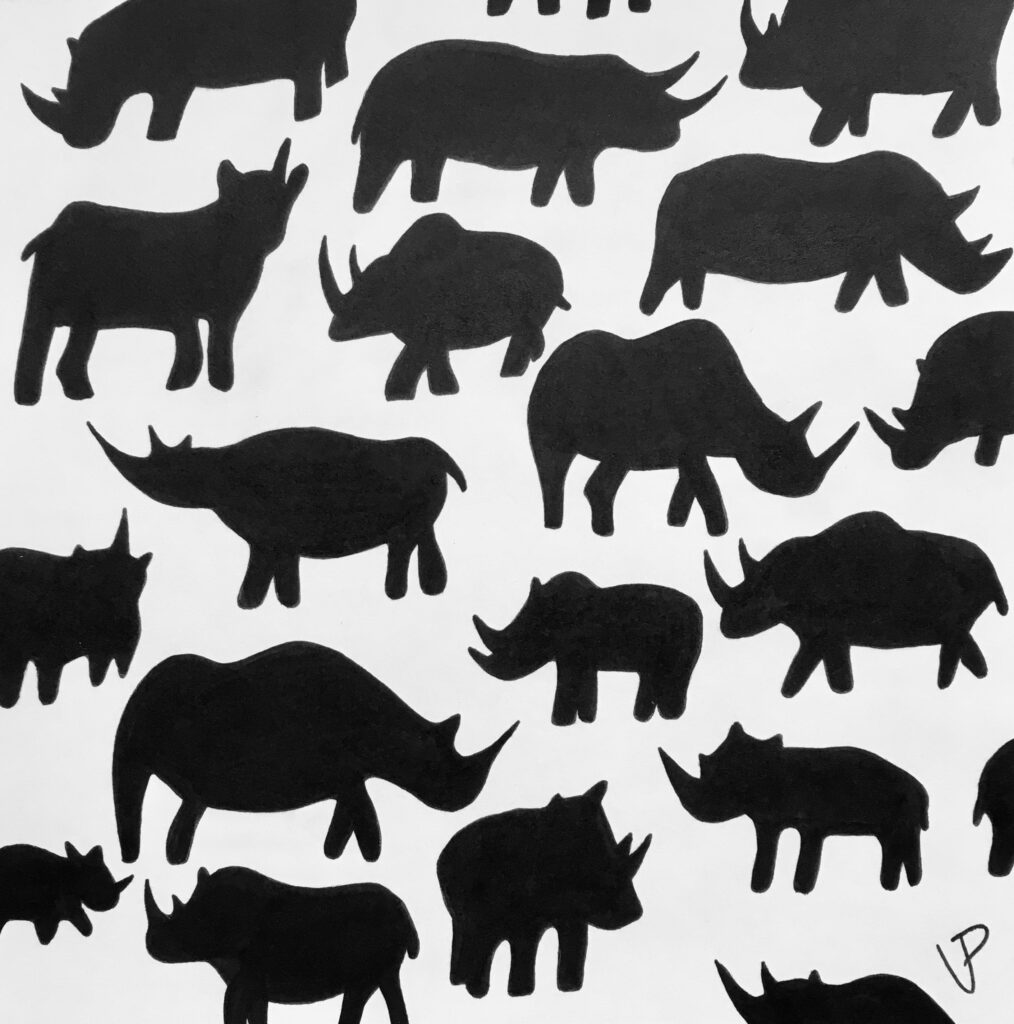 For more wildlife illustrations, you can go here.